Looking to work with companies developing mRNA-based vaccines and therapeutics?
The mRNA space is rapidly evolving with global pioneers racing to develop the best mRNA-based vaccine and therapeutic platforms. We partner with the leading and most innovative service providers with capabilities in drug discovery, formulation, high throughput sequencing, delivery, manufacturing, and CROs.
This is your opportunity to showcase your expertise, advance your organisation's brand, and benchmark yourself as a leader and solutions provider within the community. Join this thought leadership forum to demonstrate how your business can empower drug developers and leading experts in overcoming the hurdles of clinical translation and future generations of mRNA-based vaccines and therapeutics.
But don't just take our word for it. Hear what our previous sponsors of the mRNA-Based Therapeutics Summit have to say in our partner's video.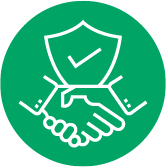 1. Meet and network with industry pioneers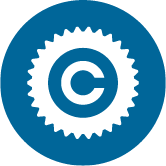 2. Increase brand awareness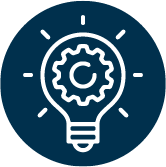 3. Position yourself as an industry expert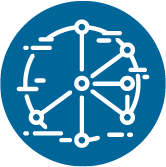 4. Generate commercial collaborations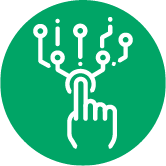 5. Benefit from Market Intelligence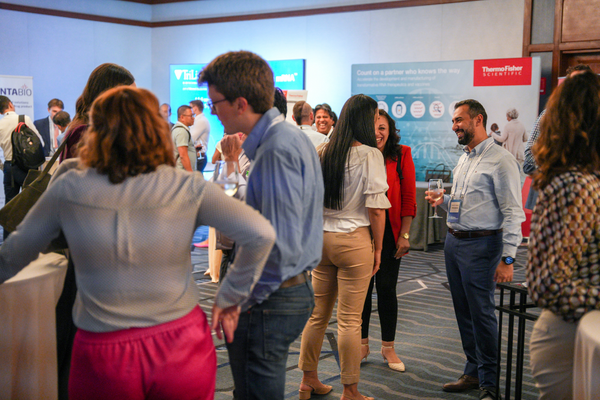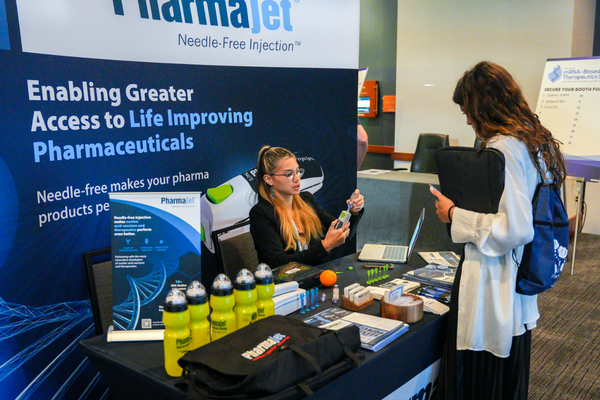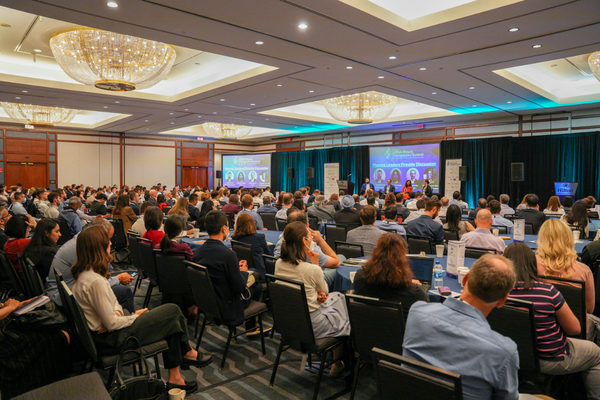 Get Involved - Contact Us Today
If you have relevant expertise and would like to align your brand within the mRNA field, contact us to promote your capabilities through a bespoke commercial package. Email sponsor@hansonwade.com to request more information.