Looking to work with companies developing mRNA- based therapeutics?

The mRNA space is rapidly evolving with global pioneers racing to develop the best mRNA- based vaccine and therapeutic platforms. We partner with the leading and most innovative service providers with capabilities in drug discovery, formulation, high throughput sequencing, delivery, manufacturing and CROs.
If you have expertise in this space and would like to align your brand within the mRNA space, contact us to promote your capabilities through a bespoke commercial package. Email sponsor@hansonwade.com to request more information.
This is your opportunity to showcase your expertise, advance your organisations brand, and benchmark yourself as a key thought leader and solutions provider within the community. Join this thought leadership forum to demonstrate how your business can empower drug developers and leading experts in overcoming the hurdles of clinical translation and future generation of mRNA- based vaccines and therapeutics.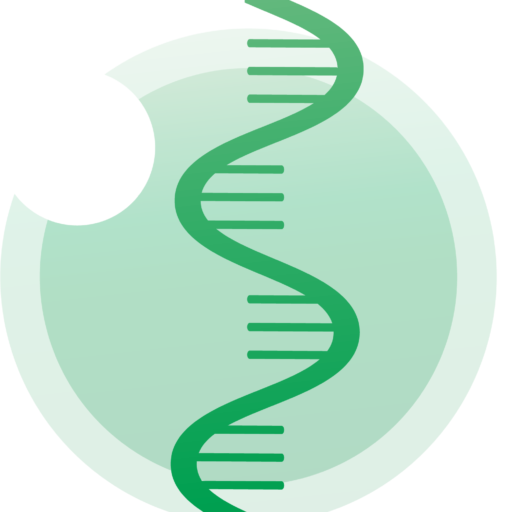 Benefit from market intelligence
With an extensive portfolio of mRNA-based therapeutic indications and drugs now advancing through clinical development, the key hurdles of effective delivery, tissue specificity and large-scale manufacturing are key bottlenecks that need to be overcome. Hear first-hand from large pharma and their needs to discover services and solutions to accelerate their efforts to produce an effective mRNA- based therapeutic and match your solutions accordingly.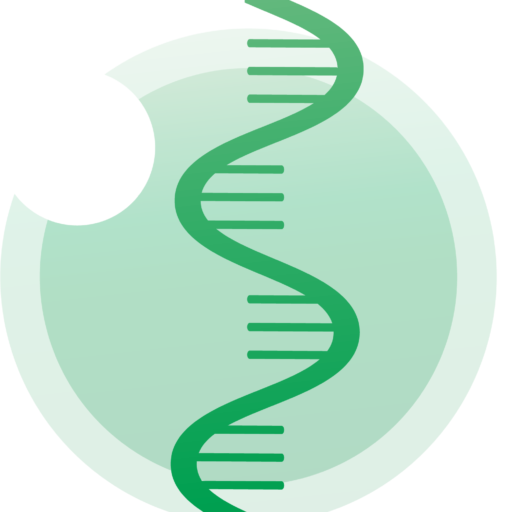 Meet and network with industry pioneers 
This is your opportunity to engage with drug developers and industry stake holders looking to see how they can effectively advance their developmental pipelines into unique and effective therapeutics, meet potential clients during speed networking breaks, tailor-made 1-2-1 meetings and even more opportunities with informal networking receptions.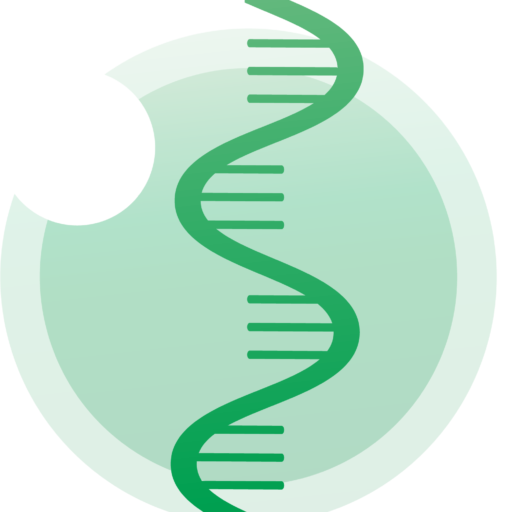 Increase brand awareness 
Benefit from pre-post conference exposure to our KOL community and elevate market share through exclusive branding formats. This is the perfect platform to differentiate your formulation, sequencing, delivery, manufacturing and translational services from your competitor solution providers.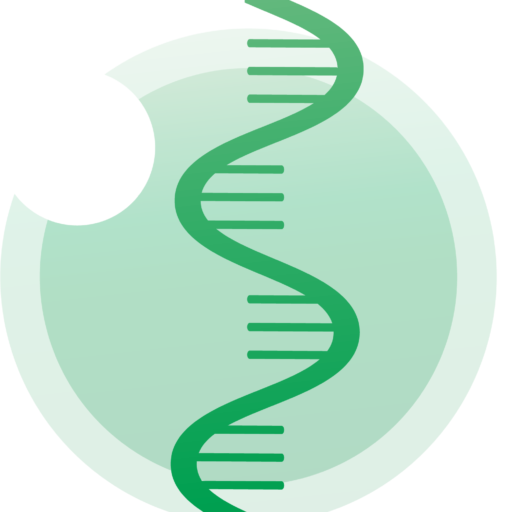 Position yourself as an industry expert
With the expansion of mRNA- based therapeutic applications now advancing within infectious diseases, oncology, rare diseases and beyond, your presence on the main agenda and through exhibition booths will give your prospects and key decision makers the key insights into your expertise.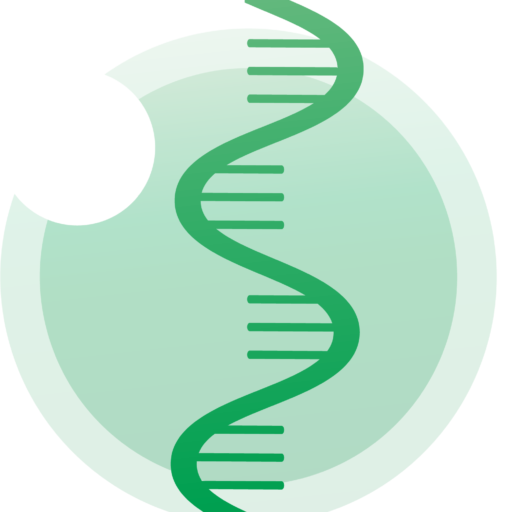 Generate commercial collaborations
Ensure your hottest clientele are in the same room and part of the discussion by having a wish-list of your choice contacted before the event.