Take a look at the media partners who decided to support the 2nd Annual mRNA-Based Therapeutics Summit Europe. Get in touch if you would like to partner with any events in the series and connect with like-minded professionals in the mRNA field.
Gene Therapy Net
Gene Therapy Net is the information resource for basic and clinical research in gene therapy, and the site serves as a network for the exchange of gene therapy information and breaking news items. Visitors can keep track of the latest scientific papers, conference announcements, gene therapy jobs, regulations and guidelines.
Pharma Journalist
Pharma Journalist provides the latest news, articles, whitepapers, press releases, case studies, interviews, projects, events to pharma industry decision-makers.
Pharmaphorum 
pharmaphorum uses content to connect the pharmaceutical industry and other innovators to advance healthcare, leveraging its own global publications and delivering direct content marketing, medical and communications services to clients in the healthcare sector. pharmaphorum.com, and its associated digital magazine Deep Dive, is a leading online destination for healthcare and pharmaceutical industry news, insight and debate.
Fierce Biotech
Providing end-to-end coverage of biotech and medtech, from pre-clinical science through clinical testing and regulatory approval-and all the seed funding, venture capital, licensing deals, IPOs and M&A that happen along the way.

ONdrugDelivery
ONdrugDelivery provides 30,000 readers throughout global pharma/biopharma, with the latest, most pertinent industry information and intelligence about the drug delivery-related ideas, technologies, services and products the sector is developing. Established in 2004, and trusted throughout the industry for its high-quality contributions from leading drug delivery experts, ONdrugDelivery is a must for pharma / biotech industry professionals who need to know what's going on in drug delivery. Subscribe online today to the print or free digital edition: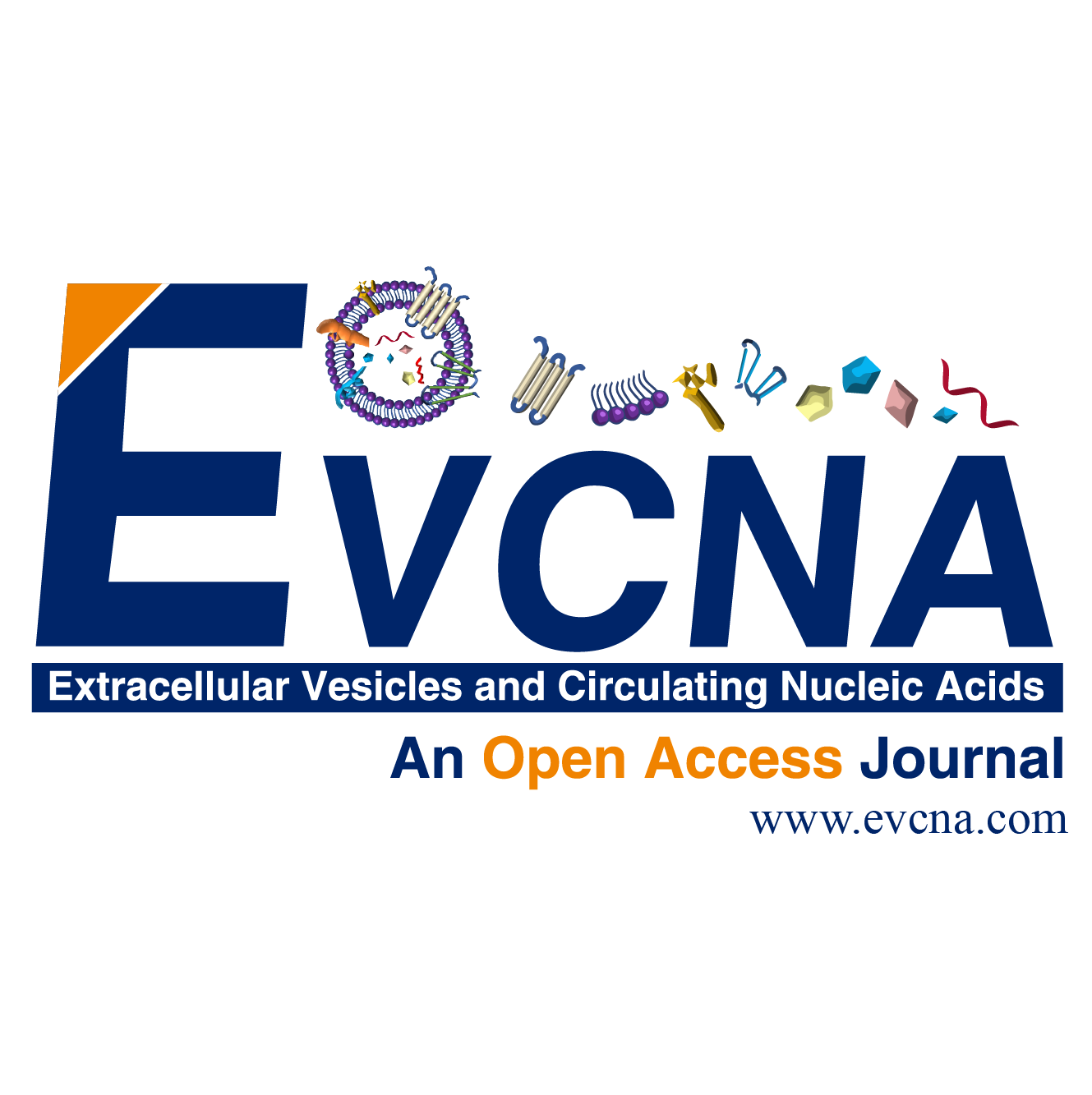 EVCNA
EVCNA is a new journal that was launched in 2020 to provide an online platform for sharing research data, new methodology and reviews, as well as commentaries in extracellular vesicles and circulating nucleic acids. Dr. Yoke Peng Loh is serving as the Editor-in-Chief. Manuscripts with clinical relevance are especially encouraged to promote the translation from basic science to clinical application. To date, EVCNA has published 51 papers with total views of 77,832 and total downloads of 14,527. The published papers have been cited 102 times in Web of Science and 166 times in Google Scholar (https://scholar.google.com.hk/citations?user=8gVs01UAAAAJ&hl=en), and the citations continue to grow. Since its launch, EVCNA has reached collaborations with important societies in exosomes research, e.g., Italian Society for Extracellular Vesicles (EVIta), the German Society for Extracellular Vesicles (GSEV), and the American Society for Intercellular Communication (ASIC), which expanded the journal's influence in Europe and the USA. Our vision is not only to shape EVCNA into a highly influential journal but also a real communication platform for scientists to dialogue and share wisdom.